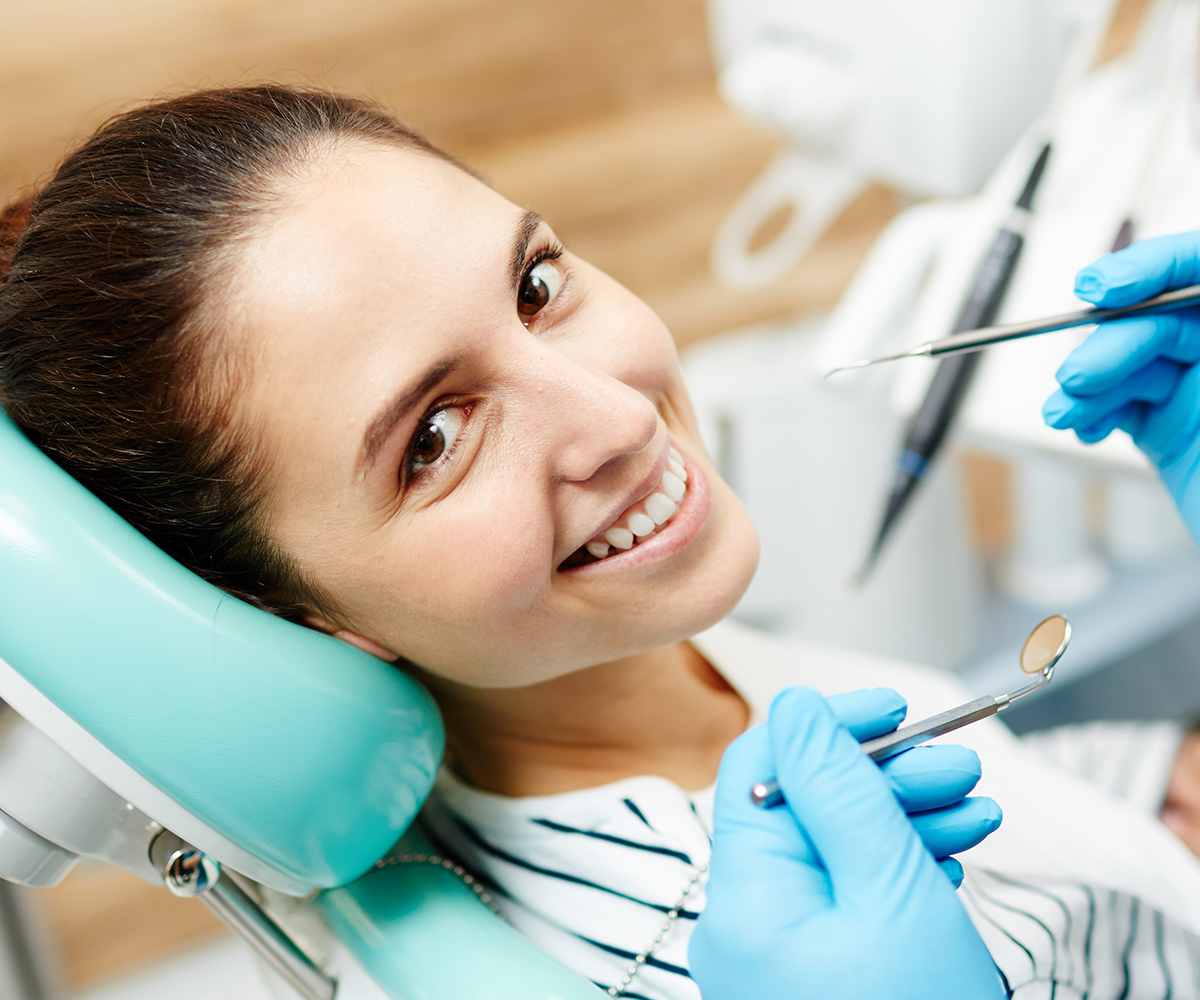 What Patients Say About Us
Very good experience. Dr. Aydinel is very gentle and efficient. I've been a patient of this clinic for about 15+ years and I really appreciate her very high tech, modern approach to dentistry. Her support team is great too.
Everyone was super friendly and welcoming! I felt very comfortable during my appointment and actually had a lot of fun! I Will definitely be returning and tell all of my friends and family to go. Thank you!!!
They are absolutely wonderful with little kids! My kids are actually excited to go to the dentist!

Read Our Blog
Featured News and Advices
We provide the special tips and advice's of heath care treatment and high level of best technology involve in the our hospital. n
WordPress'e hoş geldiniz. Bu sizin ilk yazınız. Bu yazıyı düzenleyin ya da silin. Sonra yazmaya başlayın!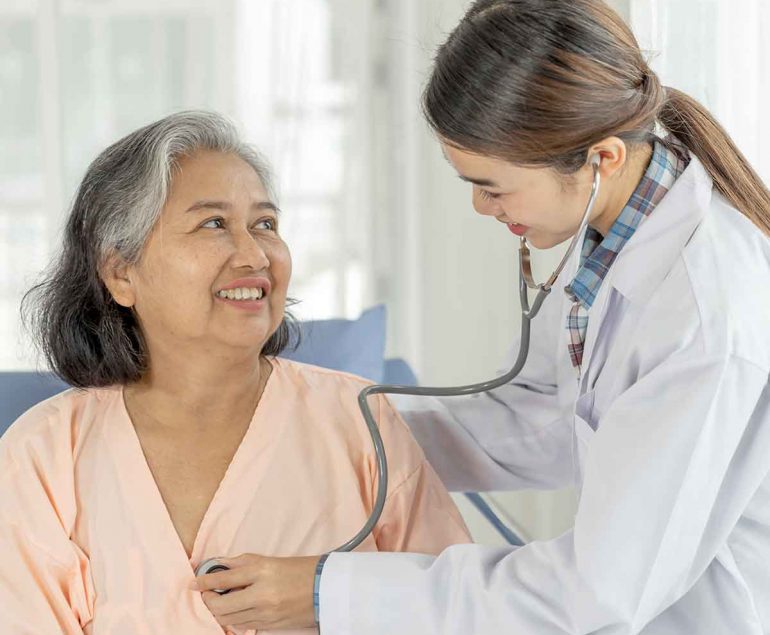 There are many variations of passages of Lorem Ipsum available, but the majority have suffered alteration in some injected or words which don't look even slightly believable. If you are…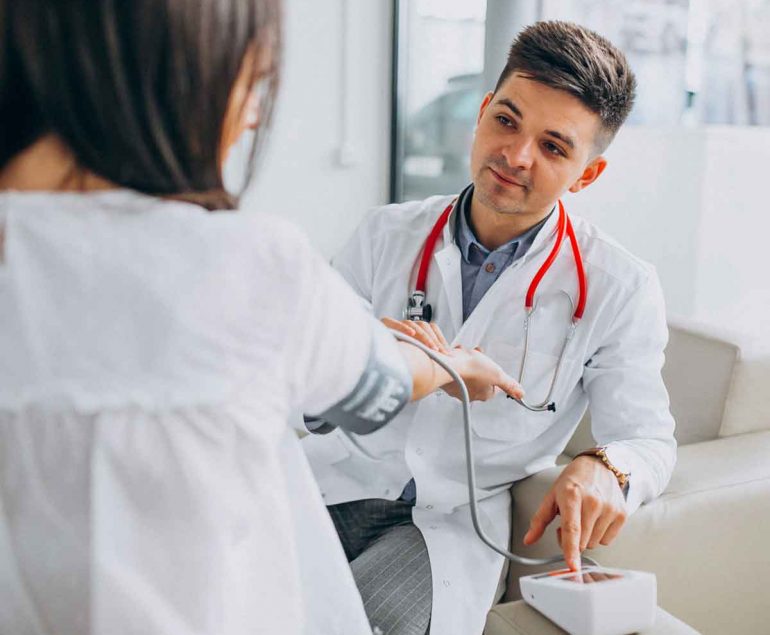 There are many variations of passages of Lorem Ipsum available, but the majority have suffered alteration in some injected or words which don't look even slightly believable. If you are…
Homepage